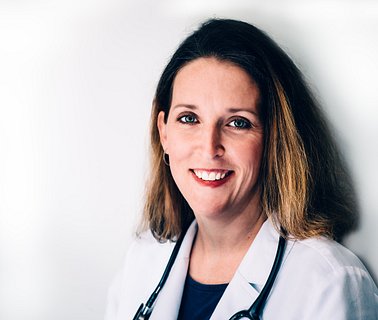 Beth Norwood, MSN, FNP-C, ENP-C
Beth is the founder of Suture & More. She is a 2006 graduate of Vanderbilt University and has over 16 years experience in Emergency Medicine and Urgent care. Her love of suturing and procedures and her observation that suturing skills and procedures are often self-taught led Beth to develop a course to share her knowledge and experience with fellow practitioners.
When not facilitating conferences, Beth works at a local functional medicine practice, a local Emergency Department, and a local Med Spa.
For Suture & More, helping people gain new skills and knowledge isn't only a commitment, but also a passion. With our wide variety of courses and dedicated team of instructors, we make learning easy, affordable and fun. Check out our site to learn what we have to offer.
We would love to see you at a workshop soon!